Welcome to JenF Plays Music Studio! Take a moment to check out our studio news!
Parent Orientation 2023
Saturday, August 12, 2023 by Jennifer Farnsworth | Uncategorized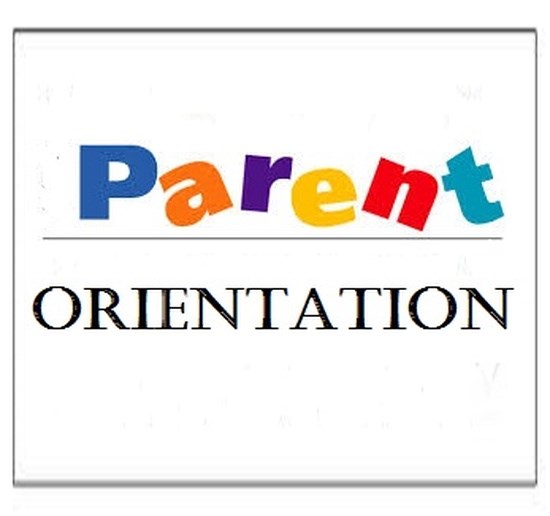 1st Year Red Balloons THURSDAY, AUG 17TH AT 7:30PM NEW TIME
2nd Year Green Turtles MONDAY, AUG 14TH AT 6:15PM
3rd Year Purple Magic THURSDAY, AUG 14TH AT 7:15PM
Sound Beginnings - NO Pre-class Orientation
Parent Orientation is Mandatory and is the first step to set your child up for a successful year.
If you did not get an email, please check with me.
Spirit Month 2023
Friday, March 3, 2023 by Jennifer Farnsworth | Uncategorized
To share my love to each of my families, I can't wait to Celebrate Spirit Month with you.
Share the Love (more info here)
tag me @jenfplaysmusic

tag corporate #weloveLPM2023
December Giveaway
Tuesday, December 6, 2022 by Jennifer Farnsworth | Uncategorized
JenF Plays Music December Giveaway
Win this Christmas 8-Note Bell Book
(can be used with tone bells, or read the notes on the piano)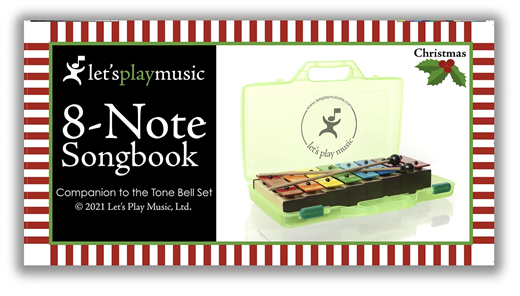 Every current STUDENT enrolled in JenF Plays Music can be entered to win!!
1- Follow Me on Social Media: One or Either (1 entry per platform)
Jenf plays music on Facebook: NEW BUSINESS PAGE
www.facebook.com/profile.php?id=100088502020278
Jenfplaysmusic on Instagram:
www.instagram.com/jenfplaysmusic/
AND
2- Follow Let's Play Music Let's Play Music on Social Media 1 or both: If you're already following me, skip to step 3, I have a NEW facebook page from a few months ago.
Let's Play Music - Making Musicians on Facebook
https://www.facebook.com/Lets.Play.Music.Classes
letsplaymusic_official on Instagram
https://www.instagram.com/letsplaymusic_official/
3- Message, DM, or Text me (801.420.7814) so I KNOW!!
Contest ends Saturday, Dec 17th at midnight.
BONUS ENTRY: Post your child enjoying Let's Play Music or Why You Love LPM and tag ME. If you're willing, tag corporate too. If your account is private, screenshot your post and send it to me.