Welcome to JenF Plays Music Studio! Take a moment to check out our studio news!
Quick Links
Friday, September 4, 2020 by Jennifer Farnsworth | Studio Quick Links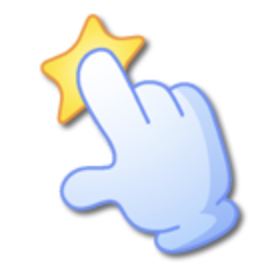 Quick Links & Instructions
COVID JenF Studio Guidelines:
HERE
Music Download:
HERE
or Download the
Let's Play Music App
C
lass Calendar: Log in to your parent portal
HERE
Mark student absent: Log in to the parent portal, select students "upcoming lesson" & click "cancel."
Parent Orientation 2023
Saturday, August 12, 2023 by Jennifer Farnsworth | Uncategorized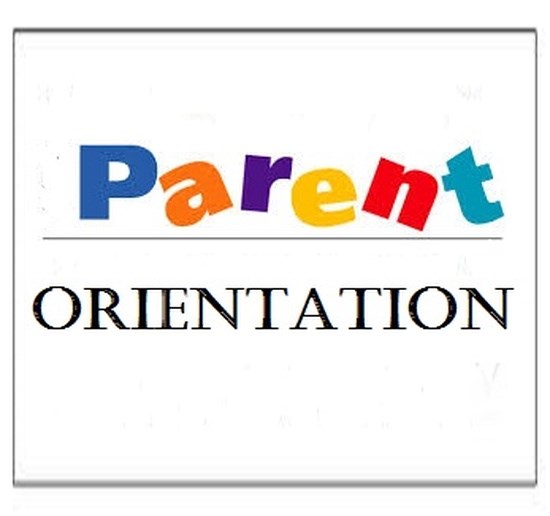 1st Year Red Balloons THURSDAY, AUG 17TH AT 7:30PM NEW TIME
2nd Year Green Turtles MONDAY, AUG 14TH AT 6:15PM
3rd Year Purple Magic THURSDAY, AUG 14TH AT 7:15PM
Sound Beginnings - NO Pre-class Orientation
Parent Orientation is Mandatory and is the first step to set your child up for a successful year.
If you did not get an email, please check with me.
Spirit Month 2023
Friday, March 3, 2023 by Jennifer Farnsworth | Uncategorized
To share my love to each of my families, I can't wait to Celebrate Spirit Month with you.
Share the Love (more info here)
tag me @jenfplaysmusic

tag corporate #weloveLPM2023