Welcome to JenF Plays Music Studio! Take a moment to check out our studio news!
Celebrating YOU
Tuesday, March 15, 2022 by Jennifer Farnsworth | Uncategorized
♥Celebrating Every Little Thing♥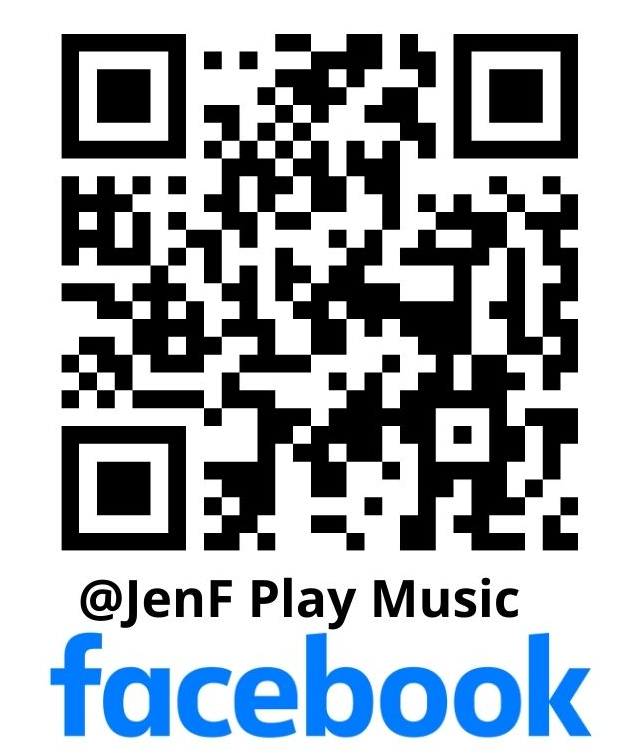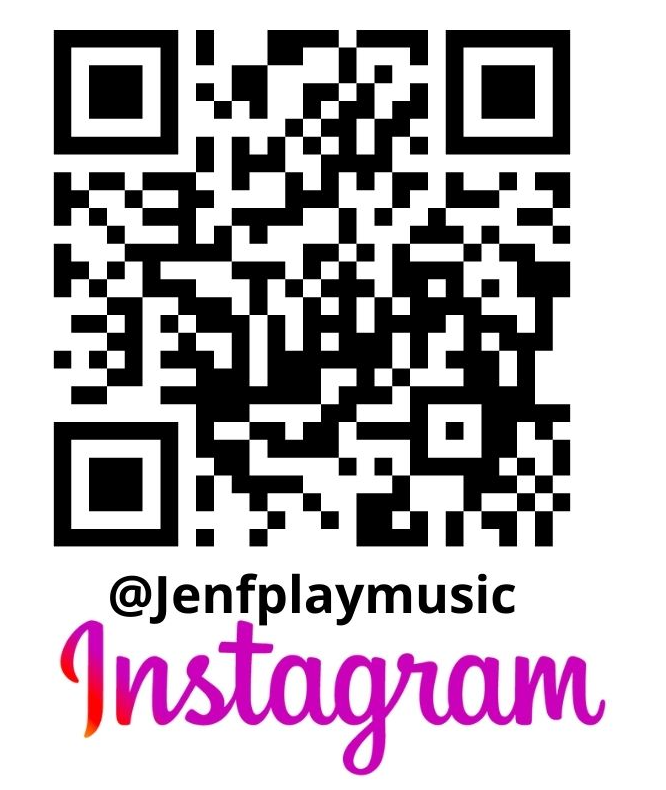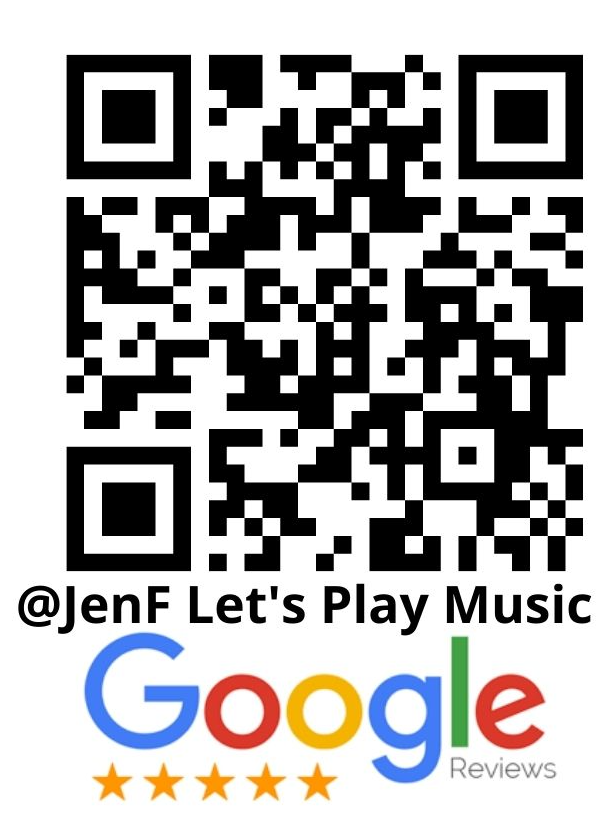 Leave a review ♥♥♥ Leave a Review
#jenfplaysmusic; #weloveLPM2022
Follow me on Facebook and/or Instagram

Like & Share We Love Let's Play Music post w/ #'s

Post on Social Media, related to Let's Play Music, or your child enjoying the program...pictures, videos, etc., w/ #'s
Prizes & Tickets for: Follows, Shares and or Posts w/ above #'s, Reviews, Registration, and Bringing a Friend
(qr code links or links in online post in Studio News)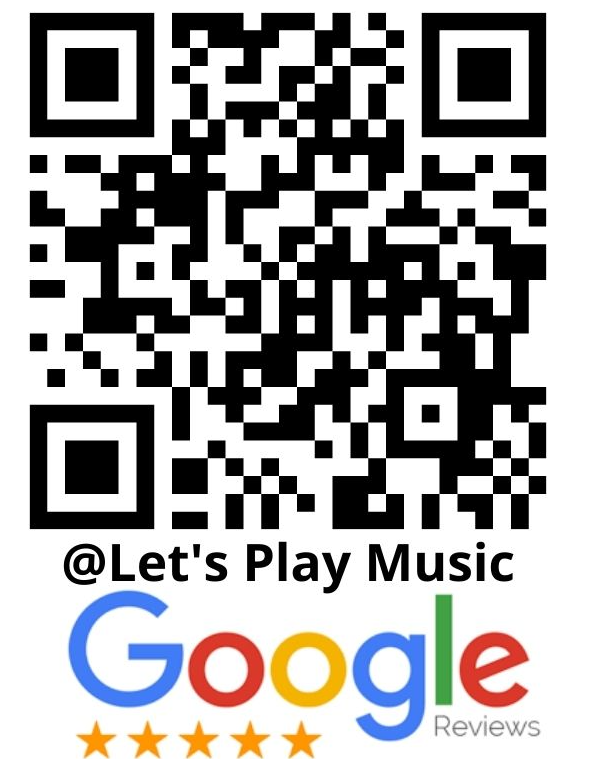 National Prizes!!
#weloveLPM2022 company Reshares & Drawings
*see flyer for details