Welcome to JenF Plays Music Studio! Take a moment to check out our studio news!
Quick Links
Friday, September 4, 2020 by Jennifer Farnsworth | Studio Quick Links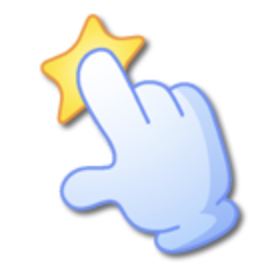 Quick Links & Instructions
COVID JenF Studio Guidelines:
HERE
Music Download:
HERE
or Download the
Let's Play Music App
C
lass Calendar: Log in to your parent portal
HERE
Mark student absent: Log in to the parent portal, select students "upcoming lesson" & click "cancel."