Welcome to JenF Plays Music Studio! Take a moment to check out our studio news!
Spirit Month Winners!
Tuesday, April 13, 2021 by Jennifer Farnsworth | Spirit Month
CONGRATS TO OUR SPIRIT MONTH WINNERS!
Thank you to everyone who participated. It was so fun to see the students shine! We are in awe of their developing talent and we see the hard work you are doing! Thank you for giving the gift of music to your child. It makes our world a better place. If you won a prize, you can pick them up next week on lesson 13.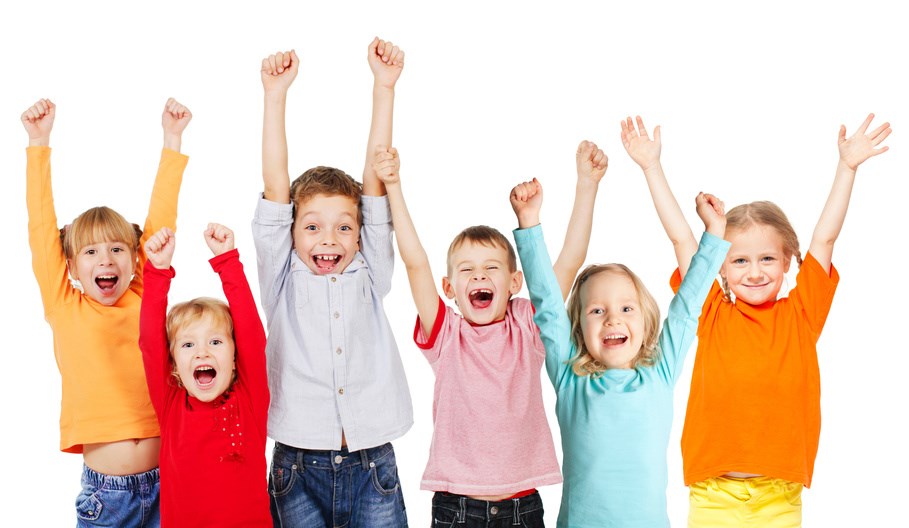 Pizza - Ben Menon
Cookie - Dominic Johnson
Soda - Sam Reeb
---
1st YEAR CLASS WINNERS
Pizza - Finn Searle
Cookie - Ezra Smith
Soda - Riggs Jones
---
2nd YEAR CLASS WINNERS
Pizza - Josie Jay & Sofie Hill
Cookie - Addy Cooper
Soda - Rosalie DeWitt
---
3rd YEAR CLASS WINNERS
Pizza - Emmett Stowell
Cookie - Kent Lee
Soda - James Tolman
---
PIZZA PARTY WINNERS!
---
GRAND PRIZE WINNER!
Movie Tickets - Lexi Rounds