Welcome to JenF Plays Music Studio! Take a moment to check out our studio news!
We Love Let's Play Music Celebration Winners
Sunday, April 10, 2022 by Jennifer Farnsworth | Uncategorized
CONGRATS TO OUR SPIRIT MONTH WINNERS!
Thank you to everyone who participated. It was so fun to see the students shine! We are in awe of their developing talent and we see the hard work you are doing! Thank you for giving the gift of music to your child. It makes our world a better place. If you won a prize, you can pick them up this coming week!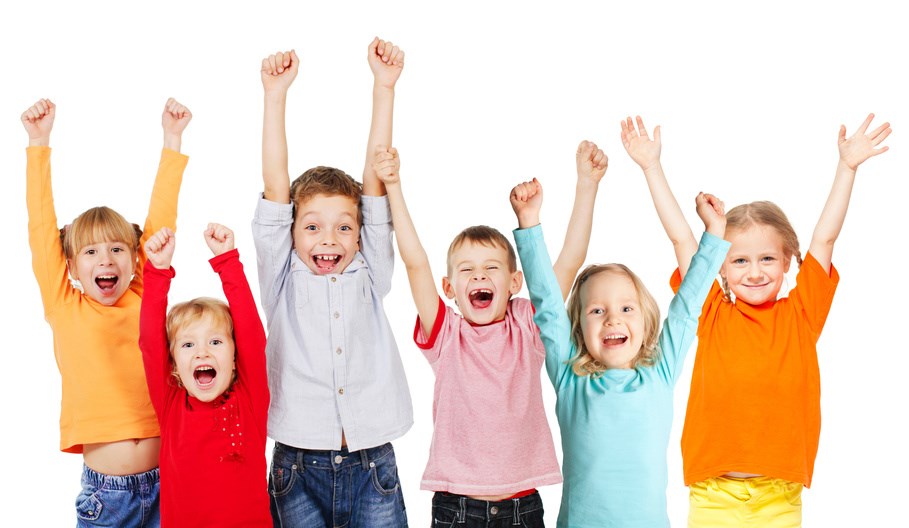 ---
PIZZA PARTY WINNERS!

---
SEE FB POST FOR RPIZE WINNERS!